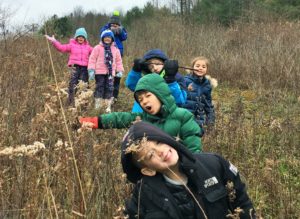 Coddington Wild is our all-day schools out program designed for youth, kindergarten through 8th grade, based in our annex and our outdoor pavilions.  Coddington Wild is open when the Ithaca City School District has a day off.  At the Coddington Road Community Center, we promote a friendly atmosphere with children of different ages mixing for activities based on their interest and choices.  Located on 12 acres of mostly wooded land, we are able to provide a schedule of structured activities and also allow our children to participate in self-directed play within our supervised boundaries.  Coddington Wild keeps breaks from school fun and exciting.  You will go wild for Coddington Wild!
To register for Coddington Wild, complete and return the registration form:
New this year! Register online! 
The Coddington Road Community Center is now utilizing CampDocs to improve our Coddington Wild registration process.  Read the important tips below and contact us at isaac@coddingtonroad.org or (607) 277-1434 if you need assistance with registration.
• Click here to access the 2017-2018 Coddington Wild Registration Page; create an account.
• Enter participant information; this is your child's information. Your contact information will come later in the registration process.
• Add an additional participant if necessary.
Remaining 2017-2018 Coddington Wild Dates: February 19-23rd, March 16th, March 26-30th and May 25th.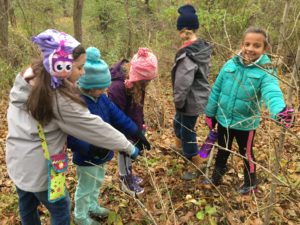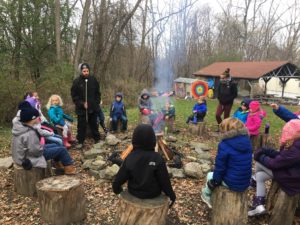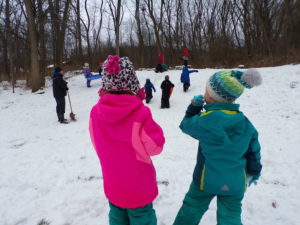 Coddington Road Community Center
920 Coddington Road, Ithaca, NY 14850
Phone: 607-277-1434 | Fax: 607-277-8873
Email: crcc@coddingtonroad.org